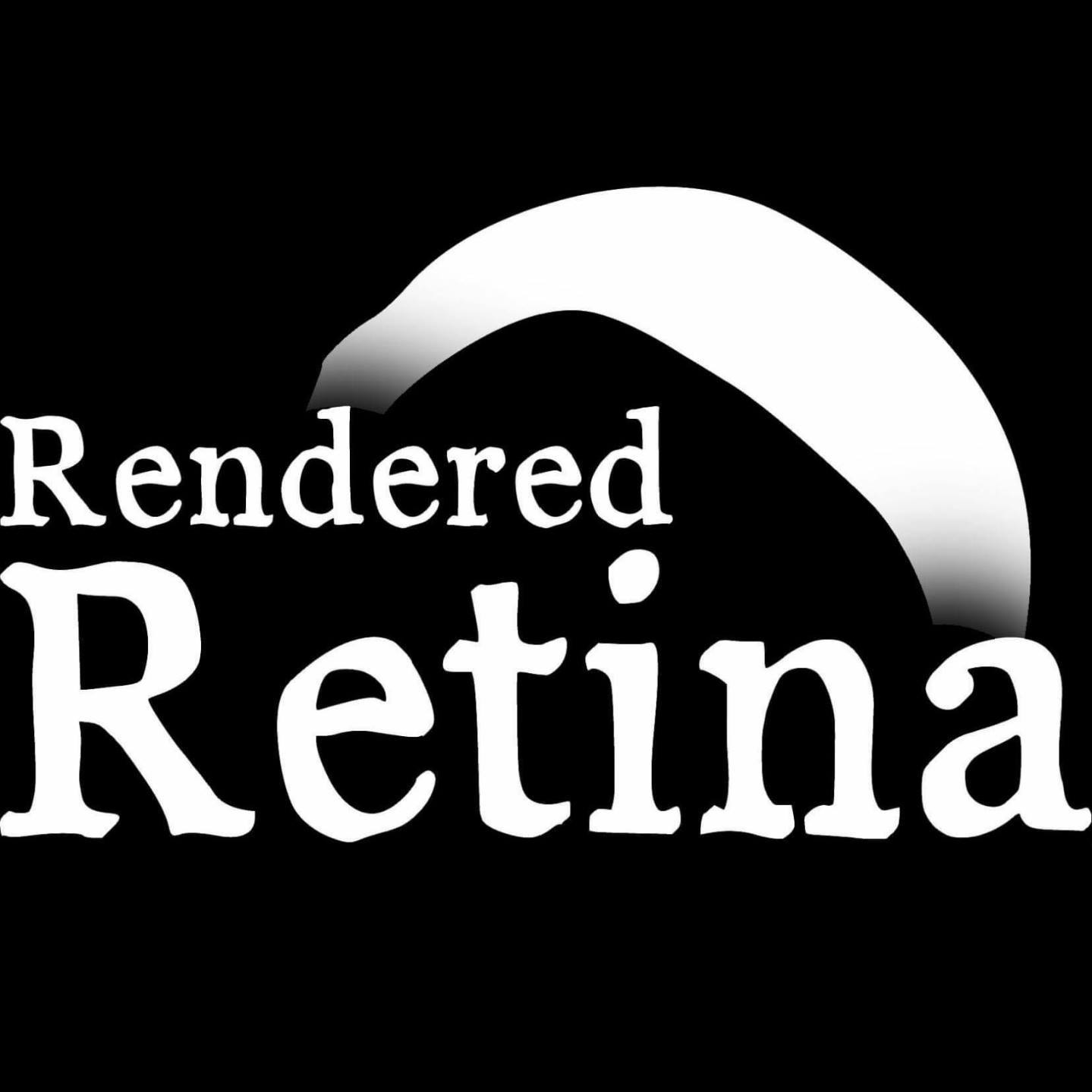 So the idea for this week's post came to me yesterday after having an extremely long day of rehearsing and organising things for the company: arts applications, press releases and other such admin tasks. While doing so I encountered an infinite number of stumbling blocks that prevented my from completing a number of these objectives much to my frustration. This led to the practical rehearsals (you know, the fun bit) being less energetic and inspired than usual.
It's very difficult for the emerging theatre companies who are having to take on roles they maybe aren't used to. I wouldn't class myself as someone who is good at making funding applications, I only took business studies at school because it was mandatory and now I find myself budgeting and balancing the books wherever I can. It wears you out mentally and affects the creation of work, which is the whole reason I am doing what I do.
Whether it's this or anything outside of the performance part of things, rehearsals being affected can be detrimental (especially if you have hired a space as you're then wasting limited funding). It can make you almost uninterested, your mind is only thinking in the real world instead of going to these far off places that we visit when devising. You have to fight through it.
Only today I have woken up with a new sense of purpose, like the worries of getting venues sorted and whether or not we'll be funded have just disappeared. We have acquired another performance date for Timon of Athens (which has probably already been announced by the time this goes up) and things are in a way back to normal. You have to get yourself to the end of the day, go to sleep, do the British thing and have a cup of tea dammit! Then wake up and you'll more often than not feel a lot better about everything, the 'drainer days' as I call them come and go, but your determination always sticks by you.
Keep it clean, keep it comic
Tom x