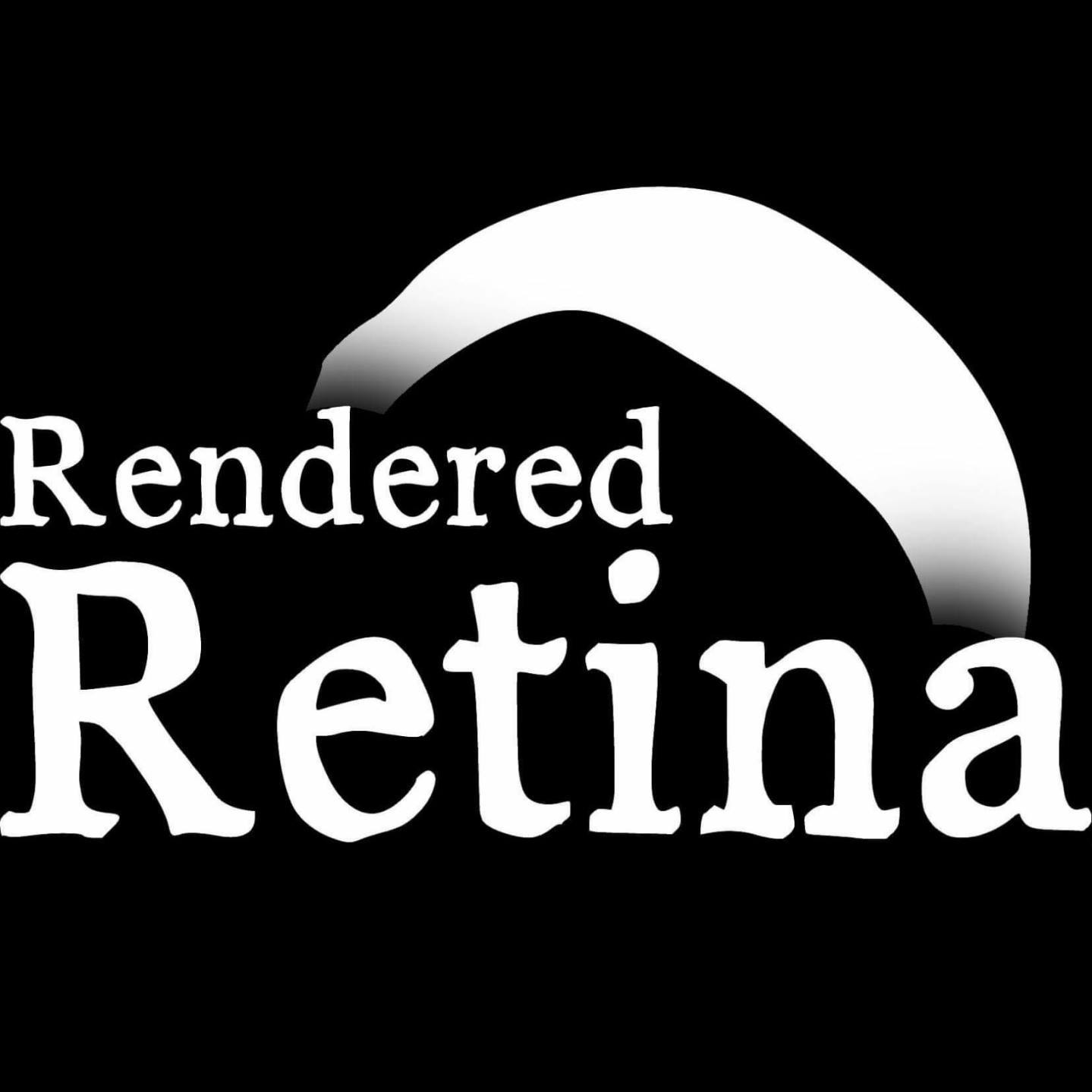 Let's get one thing clear, this post is about the Edinburgh Fringe Festival not about a choice of hairstyle (I used to have a fringe and it's not for me).
As some of you may know (and by 'may' I mean definitely because we've posted about it enough) we recently took our production of Timon of Athens to the Edinburgh Fringe, 16 days ago to be exact, and it was our first experience of one of the big arts festivals in any capacity. It only dawned on us how important an undertaking this was upon our arrival to the Scottish city.
Over 3,000 shows at over 150 venues over 3 weeks is incredible, the fascinating thing for me was that, aside from the odd stand-up comedian, I hadn't heard of about 95% of the companies there. This to me was an eye-opener, seeing that there are so many companies making work, succeeding in making work and keeping culture rich with diversity is jaw-dropping; I can't believe I'd failed to see that until now.
When it came to our own show I found myself humbled by the reactions of people that went out of their way (I mean this more in a literal sense as our venue was a bit out of the way) to come and see a show by a company they'd never heard of before. Maybe they saw us on the Royal Mile, in our costumes, in the Scottish summer heat (so of course I mean the wind and rain) for hours flyering and decided ours was the show they wanted to see. Either way to have anyone come to your performance at a festival where there are so many other shows competing for audiences is heart-warming; I am also running out of superlatives here.
Now we managed to see 11 shows during our time there and this isn't a review so I won't be mentioning any names but there is some really exciting work being produced. Work in a style that I can see our company using, work that I just really enjoyed watching as well work that (not to blow our own trumpet) was in a larger venue with larger audiences but was work that I felt maybe wasn't as good as our show. I am just being honest here.
If I had to sum up the experience in one word? Vital. Going to the festival needed to happen, even if it was just to see shows. Seeing what ground-breaking new work is coming out is essential to any company's development. It also gave us experience in marketing strategies, budgeting, producing and a whole host of other things we will need going into the future. It also gave us an opportunity to get our name out there and I will forever hold this first trip close to my heart.
But now we look on to next year…
Keep it clean, keep it comic
Tom x