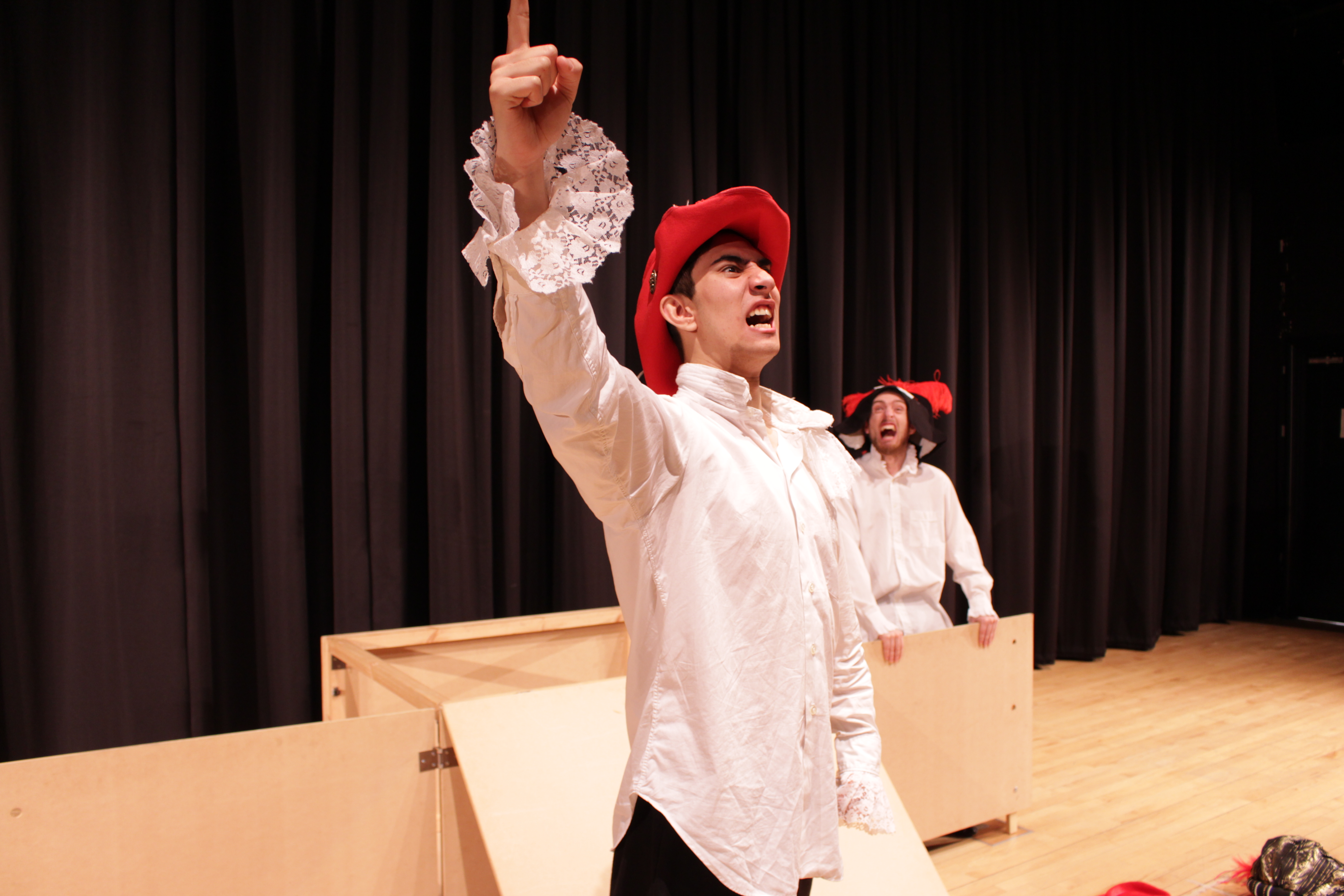 Hey guys, so as you all know, Edinburgh Fringe is coming up fast and we have been SUPER busy getting everything ready!
We've been creating material, tweaking, cutting and rehearsing non-stop and we are so excited to experience the Fringe first hand!
During the run you'll be able to follow our adventures and antics as well as find out a little more about the show itself, all on our YouTube channel. So if you are wondering what we get up to when we're not writing almost-periodically uploaded blog posts then check them out at the link below!
For our YouTube channel, click here
We'll see you on the other side!
Keep it clean. Keep it comic.
Jordan
X