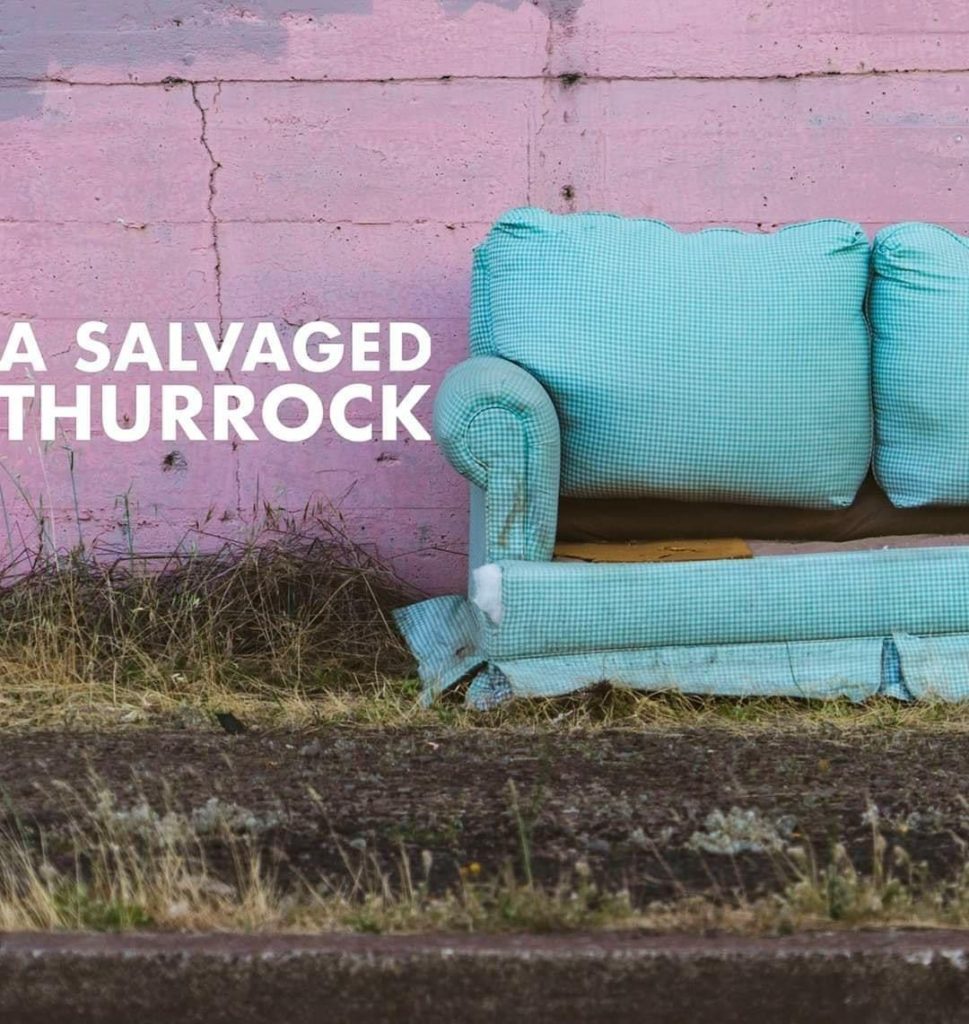 A Salvaged Thurrock is an exciting community project we set up to help raise awareness and tackle the problem of fly-tipping in Thurrock, provide young people in the borough with creative opportunities and encourage local residents to engage with Thurrock's history. In 2021 we will create an ensemble of young people aged 14-20 and, with the help of industry professionals, will devise a site-specific performance based on the history surrounding a local green space and perform it in that space. The set and props for the show will be created from items the company and ensemble find discarded in Thurrock which are then upcycled or 'salvaged'.
Due to the current global pandemic we have had to postpone the practical workshops and performance (originally planned to take place in July 2020). As the project is now due to take place in 2021 we wanted to still provide creative opportunities this year and have received funding to create a digital work-in-progress performance. Young people aged 14-20 will be able to take part in up to 5 free workshops, held via Zoom, that each focus on a different art form and are led by an industry professional. Outcomes from those workshops will be used to create to digital performance. The workshops on offer are: Scenic Design/Illustration, Script-writing, Song-writing, Puppet Making and Puppetry.
You can sign up to the workshops for free by clicking here.